COVID-19 Testing Fallacies
1 min read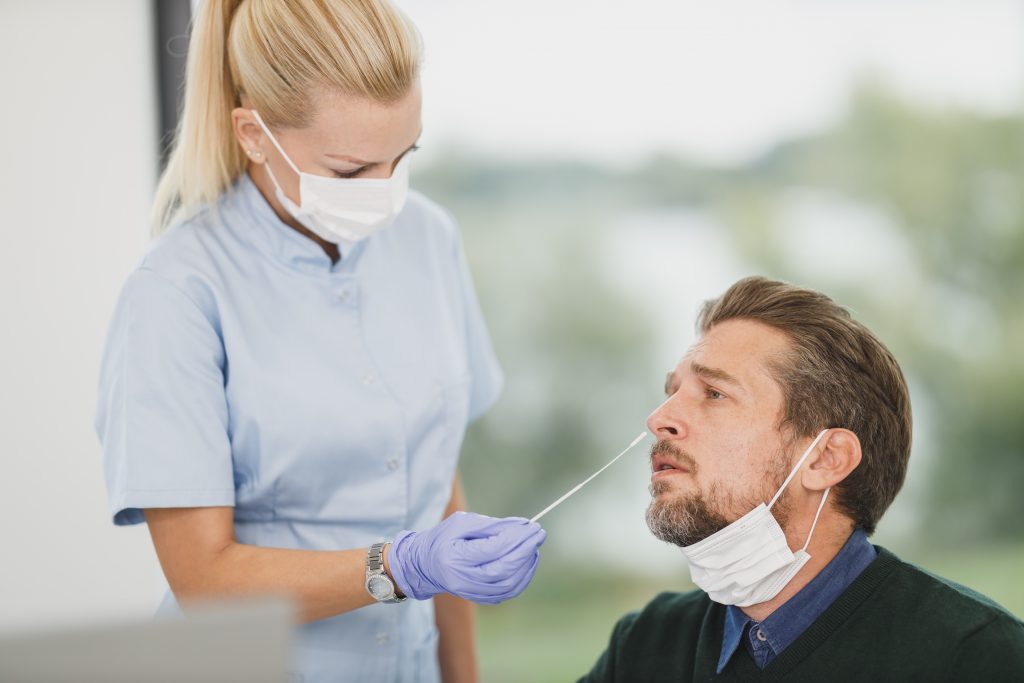 Take what you can take…leave the rest! Can you believe what these people are saying about the COVID-19 test? If the covid is in your saliva why are they wanting to stick something all the way up to your brain?
Newest posts at the top….
Stop Getting Tested (April 13, 2022)
Truth about the Tests and Masking
Common Cold diagnosed as a "mild" Coronavirus
Dr. Jane Ruby on the fallacy of PCR Testing
The Test is the Vaccine with Nanoparticles that connect you to the cloud?
PCR Testing Saga: Were We Duped? (New link added Feb 25, 2021)
In five minutes this MD explains the dramatic drops in COVID-19 cases/fatalities
Page under construction….